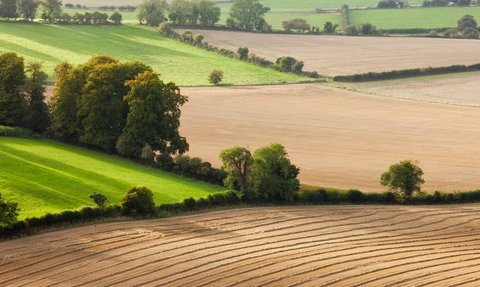 The Nature Recovery Network
The Nature Recovery Network (NRN) is a national network of wildlife-rich places. The aim is to expand, improve and connect wild places across the cities, towns, countryside and coast of England to allow nature space to thrive. The Lawton Review of England's wildlife sites, published in 2010, identified the need for a 'coherent and resilient ecological network' that is lacking in a landscape where wildlife sites are small and isolated.
'Bigger, better, more joined up' natural spaces were the headline recommendations of the review, and it has underpinned some key developments in conservation over the past 12 years including:
The NRN is a major commitment in the government's 25 Year Environment Plan and elements of the 2021 Environment Act are designed to support it as a statutory priority.
Wiltshire's central location and unique combination of habitats makes us a key player in this Network. Working together within the county and with our neighbouring areas will enable the shared vision of nature recovery at landscape scale to become a reality.